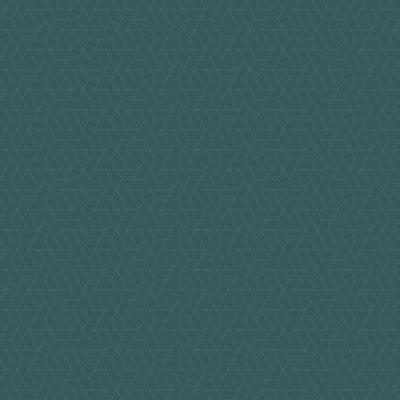 Slide
Our Background
This is a wholly owned subsidiary of KKIP Sdn Bhd, alongside a joint technical cooperation with Mega Aerospace Sdn Bhd to aid Sabah in the growth of its aerospace industry and strengthen Kota Kinabalu's position as a regional aviation hub.

KKIP Aerospace Training Centre will be the Sabah first training centre offering Aircraft Maintenance Technician as a training programme with certificates from Civil Aviation Authority of Malaysia and European Aviation Safety Agency (EASA).

This is an initiative to broaden activities in the field of maintenance training for the aerospace industry in order to upgrade the aeronautical certification in Malaysia and the aviation market.

KKIP Aerospace Training Centre is a fully equipped campus with facilities that include a hangar with NDT workshop, hostel accommodation up to 240 students at any one time, a library, cafeteria, and admin building.